ABOUT Tony Remedios - Singer/Musician.




Singer-guitarist Tony has been entertaining for three+ decades.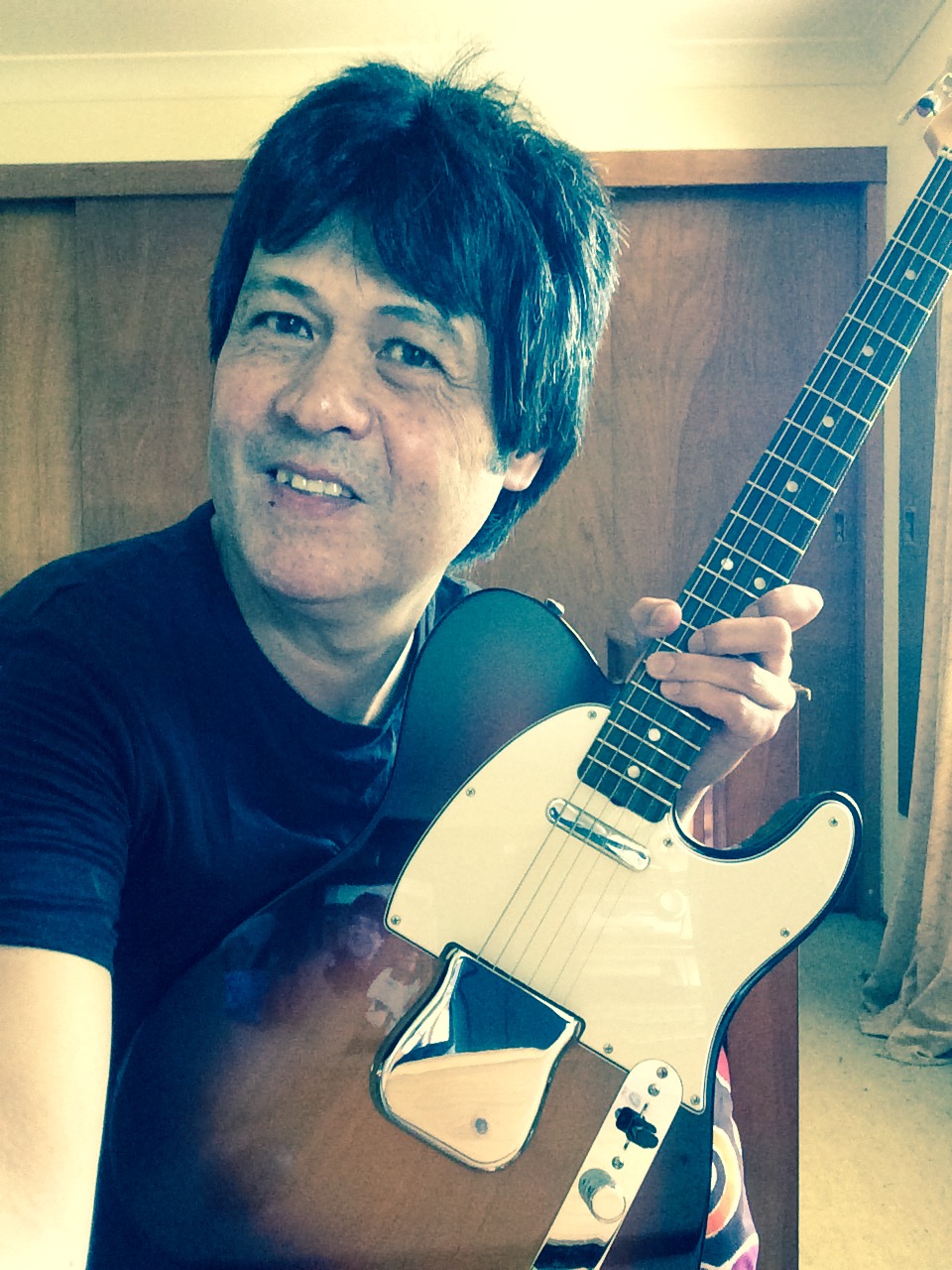 Coming from a string of tribute& cover Bands- Beatnix, Echoes, Fab Four& recently,60s Charttoppers, he still maintains a strong passion for the music he loves.

His main forte lies in the delivery of authentic cover versions being able to emulate whichever singer he covers.
Main menu of material covered is predominantly Classic Gold-50s,60s,70s.
Beatles, Stones, Kinks, Creedence, Doors, Beach Boys, Crowded House, Eagles,Bryan Adams, Bread, John Lennon,
Paul McCartney,Travellin Wilburys, Neil Diamond, Monkees, Brit Invasion bands, US 60s bands, Elvis,Buddy , Chuck Berry, much much more…


Tony is perfect for the Babyboomers Market & 50+ get togethers. You will not be disappointed.

Tony manages all his Package Formats-
1) Fab 4 –Beatles Show
2) 60s Charttoppers Show-British Invasion+US 60s Era Bands.
3) Solo/Duo /Trio Formats.

Tony plays guitar, sings & utilizes drum, bass, keyboard, strings backing,(not to be confused with Karoake.)
in his Solo/Duo Packages.



Back to the Swingin 60s in a big & authentic way….A Magical Mystery Tour….Twist n Shout.